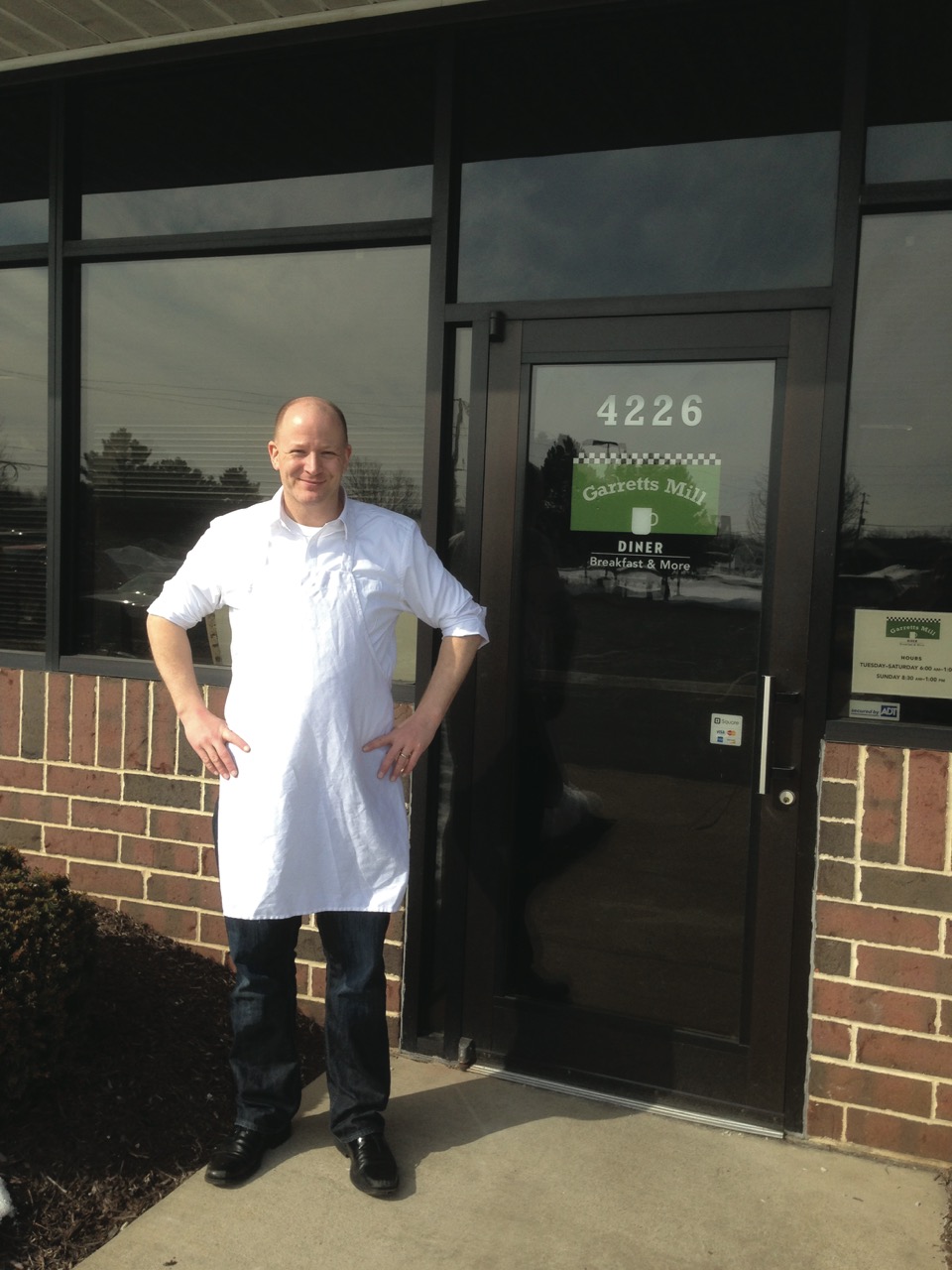 Hi - I'm Brian.
GARRETTS MILL has been serving Stow and the surrounding area for more than 20 years. When the opportunity came up to run this unique family-friendly restaurant, it was one I couldn't turn down. Here was a chance to fulfill both my dream of owning a small business - along with my daughter's love of pancakes.
I am dedicated to providing great food with great service, and I have made changes to not just the menu, but the entire restaurant too. With eggs cooked to order, seasonal fruits and vegetables, fresh coffee, and of course, the best pancakes around, GARRETTS MILL DINER serves breakfast and lunch daily 7AM to 2PM. Visit us today to find out what the buzz is all about.
GARRETTS MILL DINER is located in the Rockne's shopping center on Hudson Drive.
We look forward to meeting you!